Firm Administrator & Hearing Advocate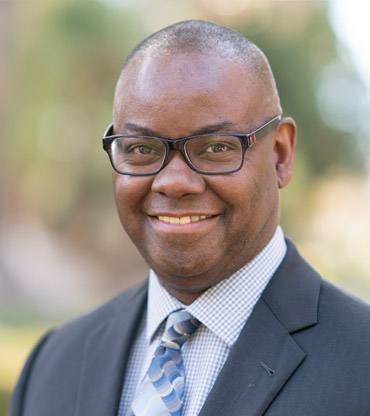 Nevada Hearing Advocate Steven McDonald
HM&C Firm Administrator and Hearing Advocate Steven McDonald is responsible for the overall operations of our Firm. He also provides legal advocacy in workers' compensation claims and administrative hearings.
While in law school, Mr. McDonald externed for the Honorable Lloyd D. George, U.S. District Court, District of Nevada and, after law school, clerked for District Court Judges Cynthia Dianne Steel and Jennifer Elliot, Eighth Judicial District Court, State of Nevada.
Prior to his legal career, he served as a senior executive in federal, state, and local governments, including bipartisan gubernatorial appointments as Nevada's Deputy Administrator, Rehabilitation Division, DETR, and social security Hearings Officer.
As Assistant Administrator of the Division of Industrial Relations (DIR), Mr. McDonald was responsible for oversight of Nevada's Workers' Compensation system, OSHA and active mine safety. He also served as Nevada Deputy State Treasurer and as a state administrative hearing officer for various state agencies, including the Nevada Labor Commissioner, Real Estate, Manufactured Housing, and DIR's workers' compensation section.
Recently, Mr. McDonald completed two-term gubernatorial appointments, serving as Commissioner of the California-Nevada Super Speed Train Commission.
Education:
University of Nevada, Las Vegas
National University
University of Nevada, Las Vegas, William S. Boyd School of Law
Memberships & Associations:
U.S. Virgin Islands Supreme Court
U.S. District Court, District of U.S. Virgin Islands
U.S. Third Circuit Court of Appeals
Nevada Supreme Court (inactive)
U.S. Tax Court
U.S. Veterans Administration Court
Hail Us!
If you have questions about industrial relations law or need more information about our capabilities or practice areas, simply fill out the form and click Send. We'll respond as quickly as possible.
Or call HM&C and speak to a representative.