Hearing Advocate - Emeritus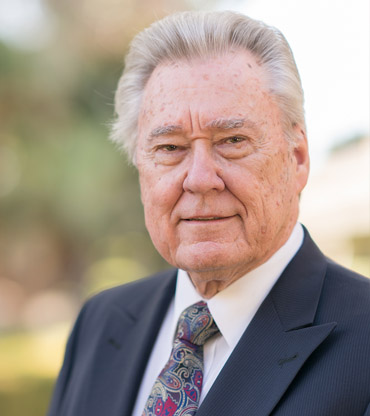 Nevada Hearing Advocate - Emeritus Mike Kogler
Hearing Advocate Michael Kogler specializes in Worker's Compensation Law. He has served in various positions in the Workers Compensation Industry as a Claims Examiner and Adjuster, Hearing Advocate and Hearing Officer. He has also worked as an Administrative Law Judge, Rehabilitation Vendor Manager and Ergonomic Evaluator.
Mr. Kogler is a former member of the Nevada State Bar's Ethics and Disciplinary Panel, and the National Association of Administration of Administrative Law Judges. He is a veteran of the U.S. Navy.
Education:
University of Maryland, Heidelberg, Germany
National Judicial College, Reno, Nevada, Graduate Judicial Studies
Hail Us!
If you have questions about industrial relations law or need more information about our capabilities or practice areas, simply fill out the form and click Send. We'll respond as quickly as possible.
Or call HM&C and speak to a representative.