Hearing Advocate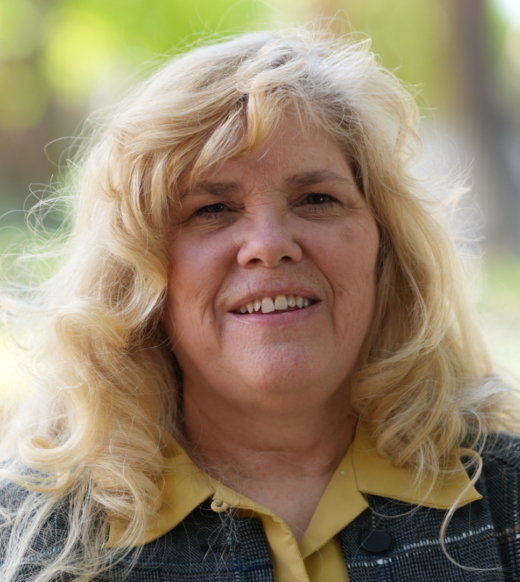 Nevada Hearing Advocate Terry Pirtle
Hearing advocate Terry Pirtle provides legal support in workers' compensation claims and administrative hearings at the first level of appeal before the Hearing Officer. She is licensed as a hearing advocate in the state of Nevada.
Prior to pursuing a career in the legal field, Ms. Pirtle worked for Employers Insurance Company of Nevada. During her 14-year tenure, she became a claims adjuster and, ultimately, Lead Adjuster. She mentored lost time adjusters for appeals, analyzed cost of treatment, reserved funds, authorized benefit payments and reviewed medical protocols.
While working with Permanent Total Disability claims, she mentored lost time adjusters on preparing and presenting for hearings and appeals, as well as cost analysis for reserves and action plans. She also calculated monthly benefit payments and audited payments.
Education:
Nampa High School, General Studies
Numerous seminars concerning workers' compensation, including reserves, bill payment, claim acceptance, hearing advocacy, medical procedure protocols, Permanent Total Disability, and Permanent Partial Disability.
Hail Us!
If you have questions about industrial relations law or need more information about our capabilities or practice areas, simply fill out the form and click Send. We'll respond as quickly as possible.
Or call HM&C and speak to a representative.