Trust HM&C To Guide You Through The Storm
When you've been injured, the complexities of insurance and business matters can be daunting and stressful. They can also distract you from your recovery and healing process.
We can help cut through the confusion and pursue legal remedies for any physical, emotional and financial harm.
If you or someone you know has been injured in any type of accident, we urge you to speak with one of our highly qualified attorneys before negotiating or accepting a settlement with an individual, an insurance company or some other third-party. What may seem like a good settlement today, may not be good enough tomorrow.
The full extent of your injuries and their long-term physical, emotional and financial impact may not be immediately obvious, and may only become clear after a hasty settlement has been made. Therefore, you may be entitled to or deserve much more.
HM&C has extensive experience in helping people throughout Las Vegas who have been injured by:
Car/truck/motorcycle/bike accidents
Other vehicular accidents
Crosswalk/pedestrian accidents
Uninsured or underinsured drivers
Impaired or distracted drivers
Construction accidents
Slip and fall accidents
Brain and spinal cord trauma
Personal or business negligence
Faulty or tainted products
Animal attacks
And more
We also represent families pursuing justice and compensation for the wrongful death of a loved one.
The HM&C Advantage
Our deep experience in personal injury law can help you foresee any complications, limitations, losses and expenses that need to be factored in to a fair and just settlement that addresses the holistic effects of your injuries now and in the future.
Call us today at 702.766.4672 and schedule a free consultation.
We work on a contingency fee basis. That means we will meet with you to evaluate your case for free and we will not collect a fee from you unless we win your case.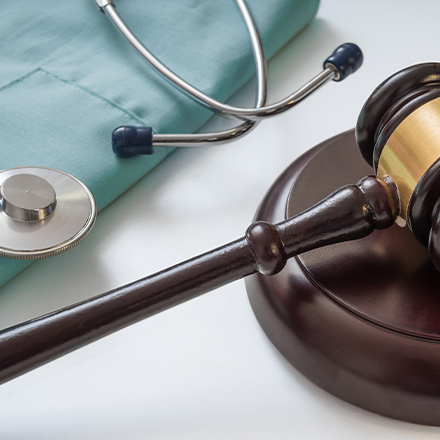 Hail Us!
If you have questions about industrial relations law or need more information about our capabilities or practice areas, simply fill out the form and click Send. We'll respond as quickly as possible.
Or call HM&C and speak to a representative.