We Guide You Safely Through Dire Straights
Filing for personal bankruptcy is a difficult decision. Many people fear the long-term financial consequences bankruptcy can entail. Many are reluctant to accept the personal failure bankruptcy implies. Many believe recent changes to bankruptcy laws prevent them from filing for bankruptcy.
But if you are overwhelmed by debt and have no other alternatives, filing a bankruptcy might be the best way to deal with your financial problems. It can prevent foreclosure on your home and repossession of your vehicles. It can stop debt collector harassment and help you make a fresh financial start. In 2020 alone, more than 522,000 Americans relied on the protections provided by personal bankruptcy to substantially improve their financial situations.
When you are unable to pay your debts, time is not on your side. Creditors can act to protect their own interests quickly and without sympathy at any time. Therefore, it is essential that you seek expert legal assistance immediately.
Our experienced bankruptcy attorneys will act to protect your interests and end the constant stress and anxiety caused by debt problems and debt collectors.
The HM&C Advantage
First, we work with you to determine if filing bankruptcy is the best possible solution to your financial problems and personal needs. Next, we address all of your questions and concerns, and begin building your case. Finally, we guide you through every step of the complicated bankruptcy process and help you get the benefits you're entitled to by law.
When extreme financial difficulties require courageous decisions and decisive actions, filing for bankruptcy can result in a better financial outcome than if you didn't pay your creditors.
Call Hooks Meng & Clement at 702.766.4672 and speak with an attorney, today. And chart your new course to financial recovery and peace of mind.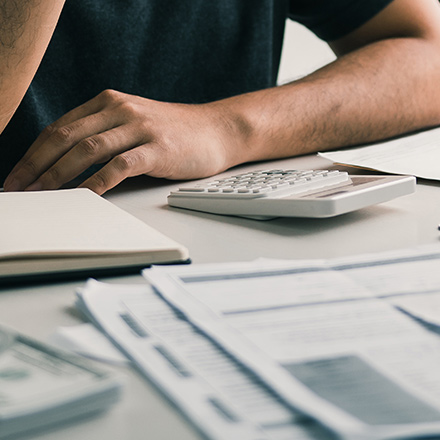 Hail Us!
If you have questions about industrial relations law or need more information about our capabilities or practice areas, simply fill out the form and click Send. We'll respond as quickly as possible.
Or call HM&C and speak to a representative.