Founding Partner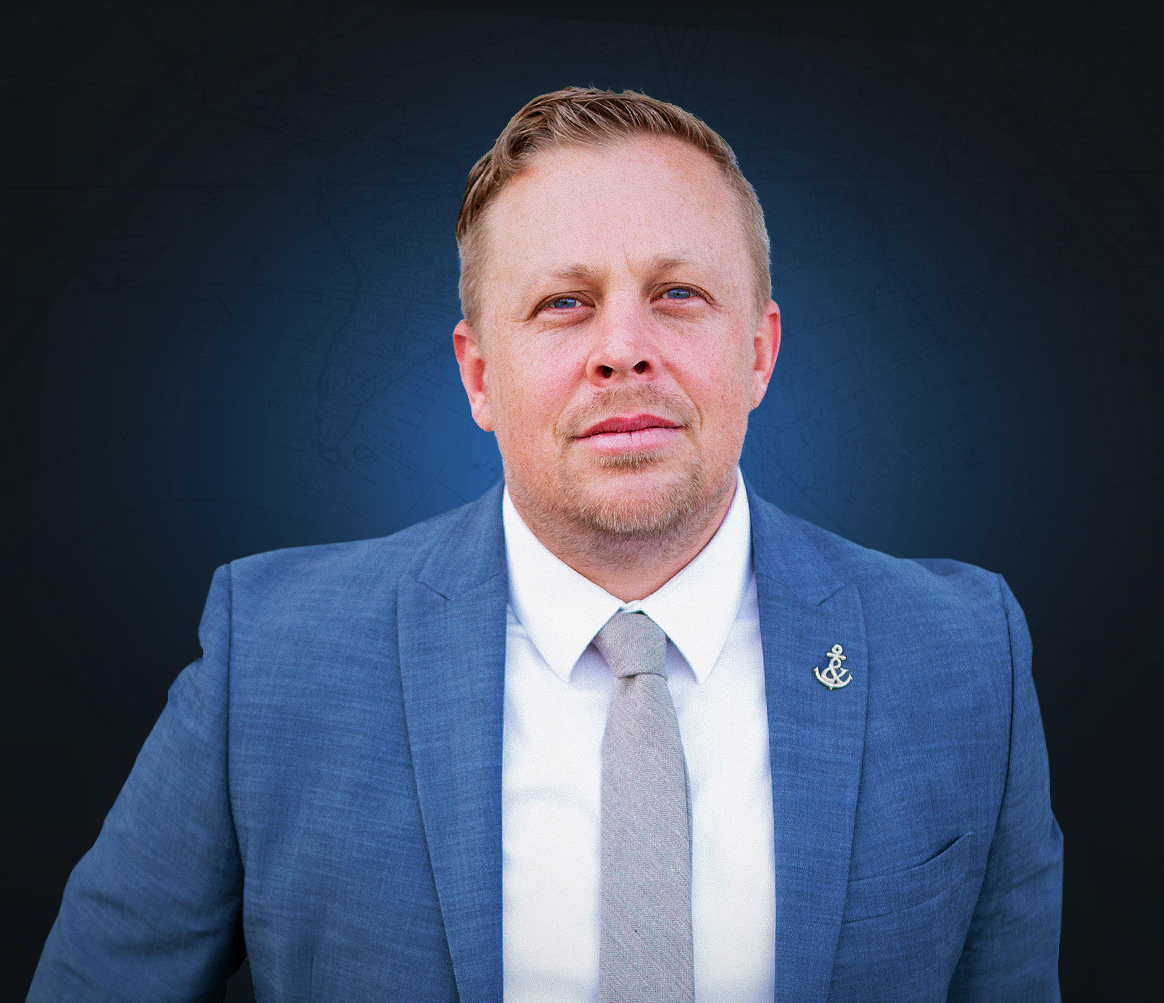 Nevada Attorney Shaun Meng
Attorney Shaun Meng focuses on the defense of workers' compensation claims, administrative hearings, employer coverage and employment matters, and subrogation litigation. He also performs and civil and criminal litigation before Nevada State Courts where industrial accidents and/or industrial insurance coverage is at issue.
In law school, Mr. Meng practiced law for a criminal defense firm under Nevada's Student Practice License. He also completed a judicial externship for the Honorable Judge Valorie J. Vega in Nevada's Eighth Judicial District Court. Mr. Meng is recognized by the Nevada State Bar as one the few Nevada attorneys designated as Workers' Compensation Law Specialists.
Education:
Brigham Young University-Idaho (B.S. 2009)
University of Nevada, Las Vegas, William S. Boyd School of Law (J.D. 2011)

Admitted to Nevada Bar (2012)
Admitted to Utah Bar (2013)
Admitted to Arizona Bar (2013)

Law Clerk to the Honorable Valorie J. Vega (2012)
Memberships & Associations:
Claims and Litigation Management Alliance

Nevada Chapter Board of Directors (Vice President, 2018)

The Risk Management Society
Nevada Contractors Association
Nevada Self-Insurers Association
Nevada State Bar
Hail Us!
If you have questions about industrial relations law or need more information about our capabilities or practice areas, simply fill out the form and click Send. We'll respond as quickly as possible.
Or call HM&C and speak to a representative.